home
Welcome to Torchia Structural Engineering!
Torchia Structural Engineering provides consulting structural engineering services for educational, healthcare, hospitality, commercial, institutional, and industrial facilities located throughout the New York Tri-State region. We strive to use our talents to provide creative and responsive solutions for our clients.
"Thinking beyond the beam is the key to success in the architect's and engineer's relationship. Having experience in all areas of project design allows our firm to efficiently coordinate projects, since the structural design phase is implemented early in the schematic design phase. This results in lower construction costs and fewer change orders."
Carmine Torchia
Carmine Torchia
Owner of Torchia Structural Engineering & Design, P.C.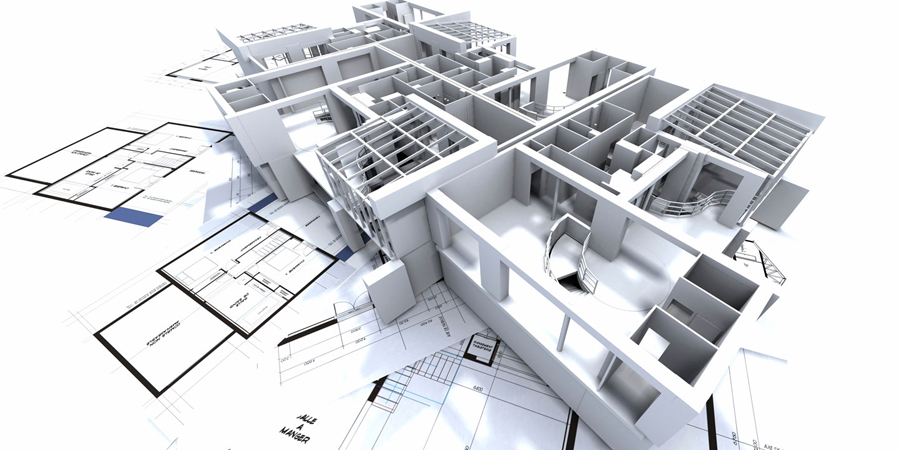 Our Latest Projects
We believe our work speaks for itself. Browse our most recent projects below.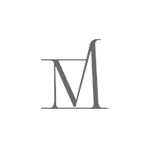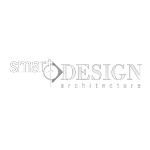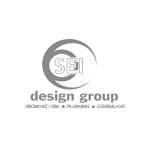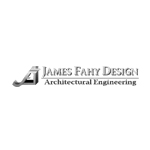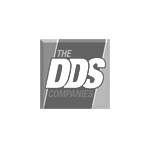 GET A QUOTE
Let us help you quote your next construction or renovation project today!
625 Panorama Trail
Bldg. 2, Suite 210
Rochester, NY 14625